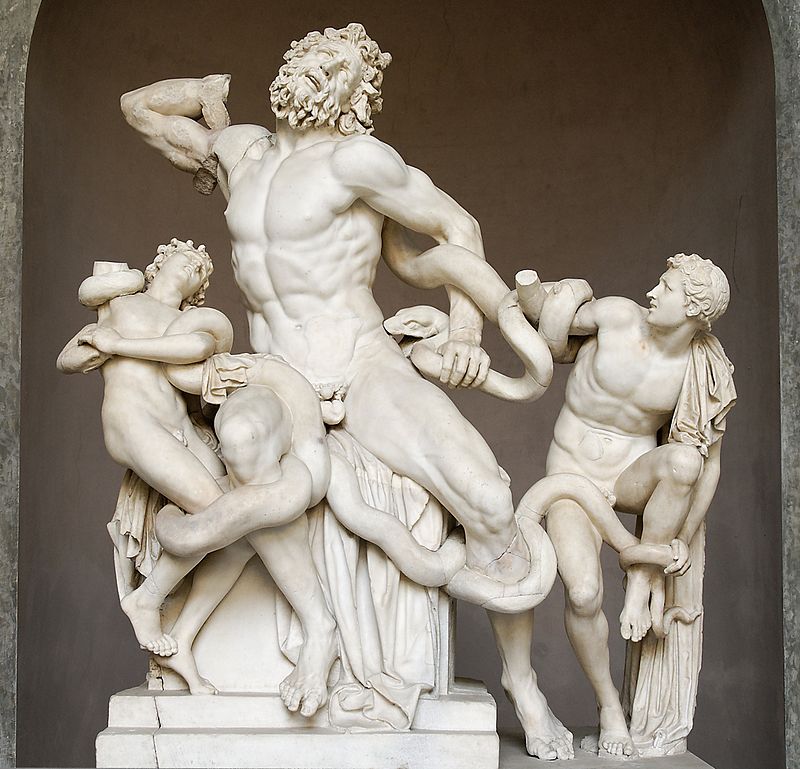 Whether you agree with the result or not, the massive No vote in Sunday's Greek referendum was a courageous choice. Nobody knows what will happen now – not the Greeks, not the troika … not even Angela Merkel. The majority of Greeks chose to risk more economic hardship rather than willingly undergo further humiliation at the Eurobullies' hands. A few observations:
The Greeks said no to do-as-I-say-not-as-I-do:  Jean-Claude Juncker and Christine Lagarde told them they were naughty not to have paid their taxes. He was finance minister and then prime minister of a tax haven from 1989 to 2013. Being employed by the IMF, she doesn't pay taxes anywhere (as was, of course, also the case for her predecessor, the delightful DSK). I don't think that any of us could swear, hand on heart, that we would insist on our contract being rewritten if offered tax exemption but why exactly do international pontificators on fiscal rigour have this status?
European unity is good … but at what price? I have to admit to a sentimental attachment to the European Union and the euro. Being able to travel across most of a continent without showing my passport or changing my money is a pleasing taste of a world without national borders. But how many Greeks should be made unemployed, have their pensions slashed or otherwise reduced to penury to afford me that pleasure?
Europe would look pretty stupid without Greece: Juncker and friends said that the Greeks were voting on whether to stay in the euro and maybe the EU. Grexit would be a big blow to the euro project but they may be ready to accept it for the sake of an example to the other southern European slackers. But what will become of all those speeches about Europe's heritage and values if the country that gave us the words "democracy", "philosophy" – not to mention "poliics", "comedy" and "drama" – is no longer part of our Europe? What has Luxembourg's contribution to our common culture been, remind me?
Opinion polls are crap: Thank God I resisted the temptation to write a headline about Yes and No being neck and neck on RFI's website on Saturday following the last poll, which showed the Yes winning with 41.5% against 40.2% for the No.  This is not the first time the pollsters have been spectacularly wrong or that partisan media and interested parties have tried to influence the result by seizing on the prediction that serves their purpose. What happened? Were those canny Greeks also plotting their revenge on pollsters, journalists and EU chiefs by lying about their real intentions? Of course, even if the pollsters are genuinely trying to get it right, they can't avoid the fact that being polled is passive and going to vote is active. They include in their calculations the responses of people who won't be arsed to go and vote, whose opinion, quite rightly, isn't taken into account in a real democratic process. But still we write articles based on one poll as if it was a factual account of the public's mood and politicians allow their results to influence policy. I think we do have enough evidence to say that François Hollande is not very popular in France at the moment but can we really be sure that 51% of French people don't think very highly of Alexis Tsipras on the basis of one poll?
This is the beginning of an era of austerity, not the end: Austerity doesn't deliver what's promised and depresses demand, thus further damaging the economy. But the IMF, the EU and the German leadership have turned down Yanis Varoufakis's kind offer to save capitalism from itself. Electoral considerations come into this for Merkel, although, as George Papandreou showed when he resigned as Greek PM, an establishment politician is prepared to fall on his sword for the greater bourgeois good if bullied enough. Please read my previous post Austerity the new  normal on why I believe that the changes in the structure of the working class and the collapse of the Soviet bloc have lifted the restraints on unbridled capitalist accumulation and are likely to lead to all the social reforms of the 20th century being "reformed" away.