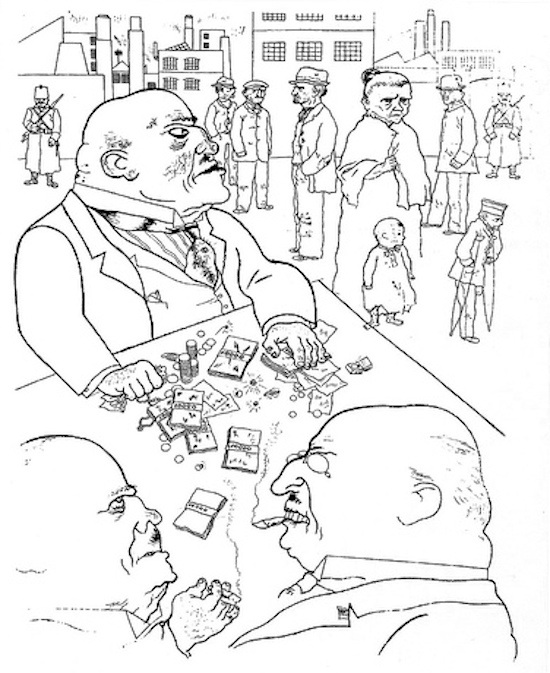 As I've just reported in a much-tweeted story on RFI's website, the French government collected a record 19.3bn euros from tax dodgers in 2014, up from 18bn in 2013, and it expects to collect even more in 2015.
The government is claiming the credit for its anti-tax-dodging drive but there were earlier reports of people in that department complaining that they were understaffed, particularly given the number of tax avoiders who have come forward following the Swissleaks and Luxleaks revelations, and could collect far more.
Panic seems to have seized certain members of the accumulating classes, inspiring an unprecedented outbreak of honesty.
Unless I'm mistaken, the Greek government's proposal to chase up tax dodgers has been pretty much pooh-poohed by the EU, IMF and other negotiators, for whom making the poor suffer seems to be a matter of principle – see my post Austerity the new normal, which also goes into the French experience and ventures an explanation as to why this is going to carry on indefinitely.
The French government is by no means evangelical about pursuing tax avoidance. Many of its "Socialist" members are millionaires and one was found to have a secret Swiss bank account (and to have consorted with fascists at various points in his career).
Anyone tempted to soap the rope for benefits scroungers might like to know that pursuing social security fraud, including employers' unpaid contributions, only netted the French government 852.6 million euros.