2016 having turned out to be the year of the unpredictable, there's been a brief spasm of soulsearching in the news media. Maybe one question we might like to address is the often unconscious bias in the words we use.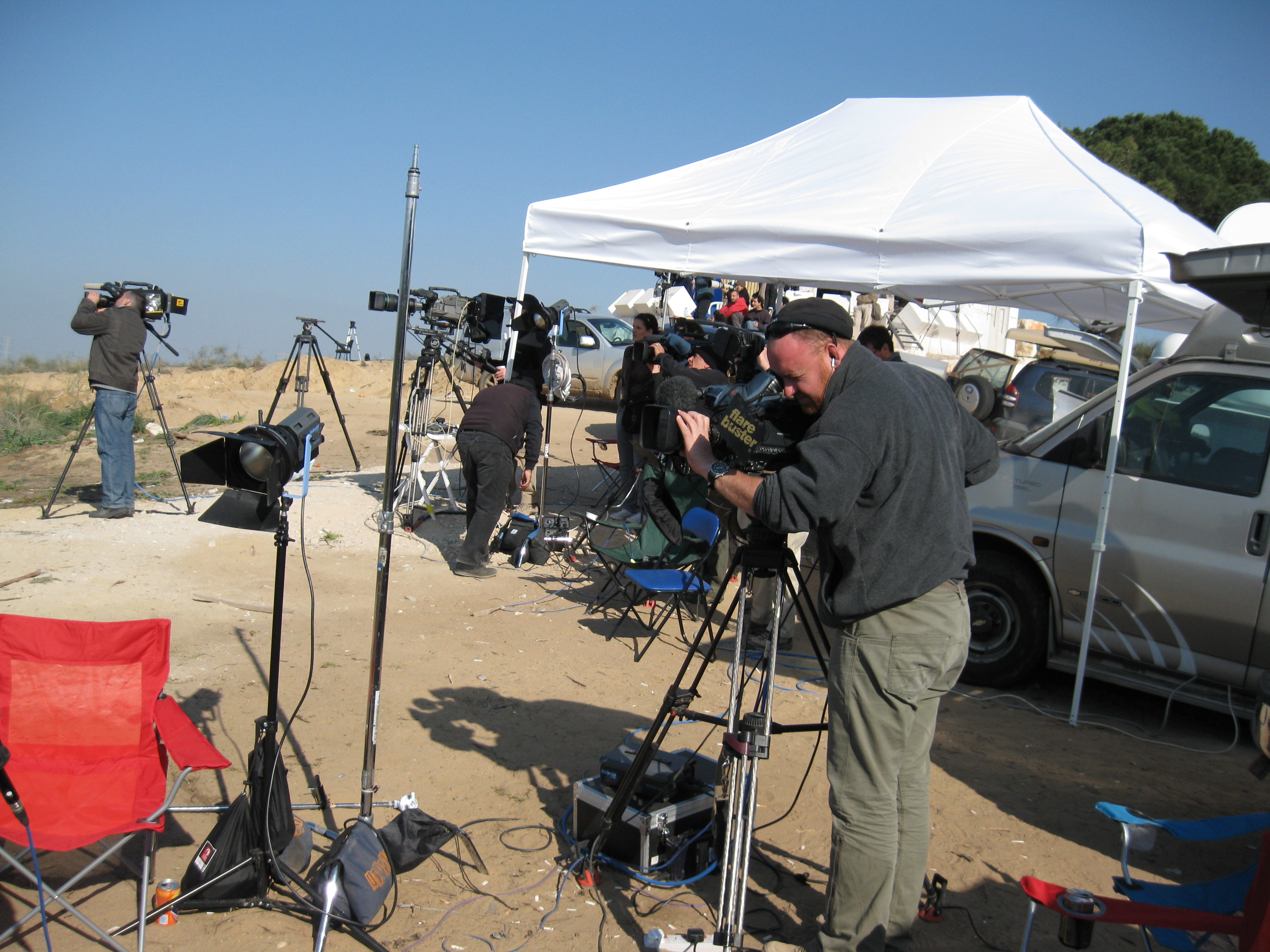 Are journalists really an out-of-touch metropolitan elite?
Well, to some extent, yes. Even if most journalists are not the well-paid celebrities that Brexiteers or Trump voters love to hate, we are educated, middle-class people who share the outlook of a certain social grouping and we can mistake that outlook for "objectivity".
We've all heard those reports where the journalist, often in response to a question that invites them to be the spokesperson for a whole population, tells us "People think …"
Who are those people? Usually they're the people we work with, the people we had dinner with last night, perhaps the politicians and pundits we've been interviewing, a very specific milieu whose opinions and prejudices are generally similar to those of the reporter.
For the reporter all reasonable people think this way – even if the equivalent milieu thought very differently on the same questions 50 or 100 years ago – and this outlook tends to be mistaken for the natural order of things.
This internalised bias is reflected in our coverage of events, our choice of subject matter and the terminology used in media that pride themselves on their objectivity.
Here are some terms I feel are widely abused:
Moderate/extremist: Do you consider any of your own opinions extreme? No, and nobody else thinks theirs are, either. Dubbing someone "extreme", and even more so an "extremist", puts them beyond the pale, situating them in relation to a consensus that you have not bothered to define and in general reflects your own prejudices. Was the Iraq War moderate in its aims, conduct or achievement? Did it enjoy majority support, either in the countries who waged it or in the Middle East? But how often have you seen Tony Blair or George Bush described as extreme? The consensus in the average newsroom has been confounded on several occasions in 2016. I'm not going to argue that Donald Trump, Steve Bannon, Nigel Farage, Boris Johnson or George Osborne are leading us to a brighter dawn. But are they extreme? Or are just the first three extreme and BJ and George moderates fallen into bad company? A more specific description of a political, religious or philosophical stance is more accurate and less value-loaded. Of course, we need a short-hand description of movements to the left or the right of the mainstream – far left, hard left, far right and hard right don't carry so much implicit judgement.
Centre-right: Here, as I remember it, is how this term slipped into the political lexicon. Once upon a time the British Conservatives, Republicans, Gaullists etc were just plain right-wing and nobody thought any more about it. In the 1980s, led by Thatcher and Reagan, the mainstream right moved right. The mainstream left moved right as well, leading commentators to describe the Clintons, Blairs etc more or less accurately as centre-left. Then people without much political culture started saying "If there's a centre-left there must be a centre-right" and relabelling the mainstream right parties "centre-right". "Centre" had become one of those approval words, like "moderate". But those parties hadn't moved to the centre at all. There's nothing particularly centre about today's Republicans or Tories. François Fillon, the mainstream right's candidate in next year's presidential election in France, wants to scrap 500,000 public-sector jobs and thinks French colonialism was a sort of prototype for the Alliance française. What's centrist about that?
International community: What is this entity? Who's in and who's out? Do you qualify by GDP, colonial history, skill in English? Is it established by UN votes? Or is it a way to make the opinions and interests of the world's richest and most powerful countries sound like just plan common sense?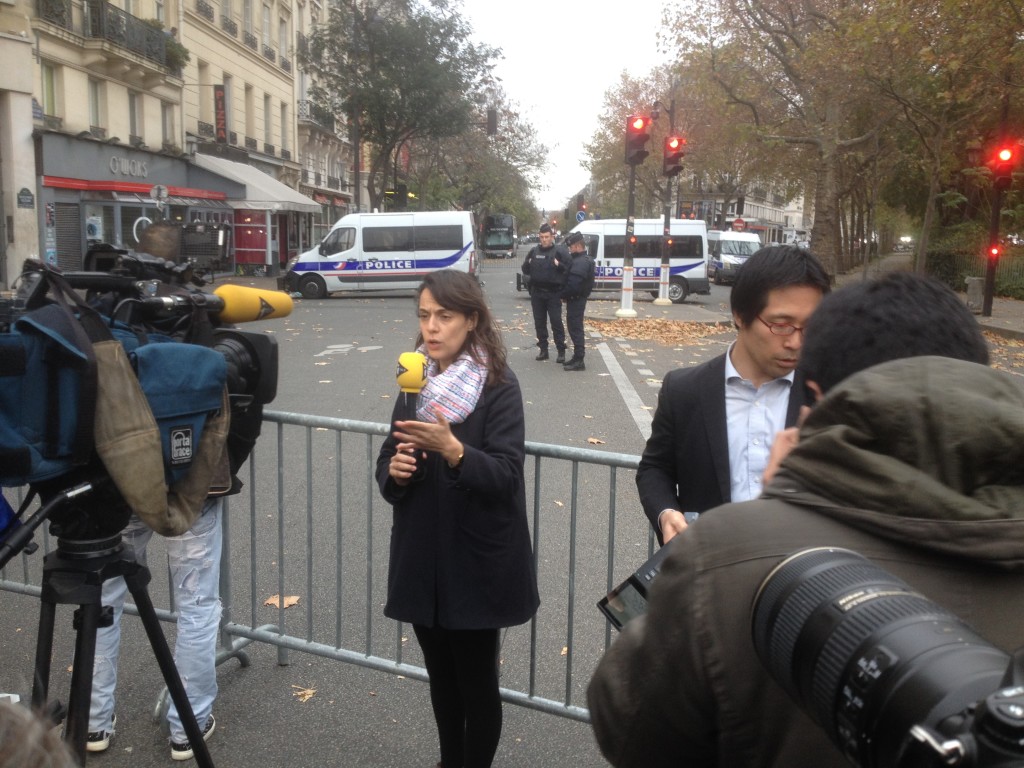 Terrorist: OK, this is an old chestnut. Terrorism is a bit like populism, we know it exists but we can't really define it. Some people use it to describe non-state political violence but the origin of the term lies in its use by the French state after the revolution and virtually every politician has at some time or another labelled some government or other "terrorist". We tend not to us the word to describe anyone whose actions we condone. Not many people nowadays use it for World War II resistance movements, although the German army certainly did. And we all know about "freedom fighters", although we may not agree as to whether they operated in Nicaragua, El Salvador, Cuba or, in any case, in what historical period they did so. I see that the BBC styleguide advises "its use can be a barrier rather than an aid to understanding", preferring "words which specifically describe the perpetrator such as bomber, attacker, gunman, kidnapper, insurgent and militant", advice that is more honoured in the breach than in the observance, as far as I can see.
Militant: Which brings me to "militant". I blame the south Asians for this. In the 70s and 80s, as I remember it, we had "trade union militants", who may not have had a very good press but were rarely accused of shooting managers or bombing factories. Then there were quite a few armed groups active in south Asia and the media there tended to refer to them as "militants". That seeped into BBC and other British coverage, later spreading to other English-language media. It's true, so far as I can make out, that the roots of "militant" are the same as those of "military" but the former term has meant "combative" in a non-military sense for some time. The church militant is not exclusively that involved in the crusades, the militancy of the British miners was not armed resistance. And what is an "anti-abortion militant"? A "pro-life" activist or a marksman who shoots doctors at family planning clinics? In France we have the added complication that the French word militant just means activist, leading to all sorts of confusion in translation (I'm looking at you, AFP!). Ambiguous and best avoided, in my opinion.