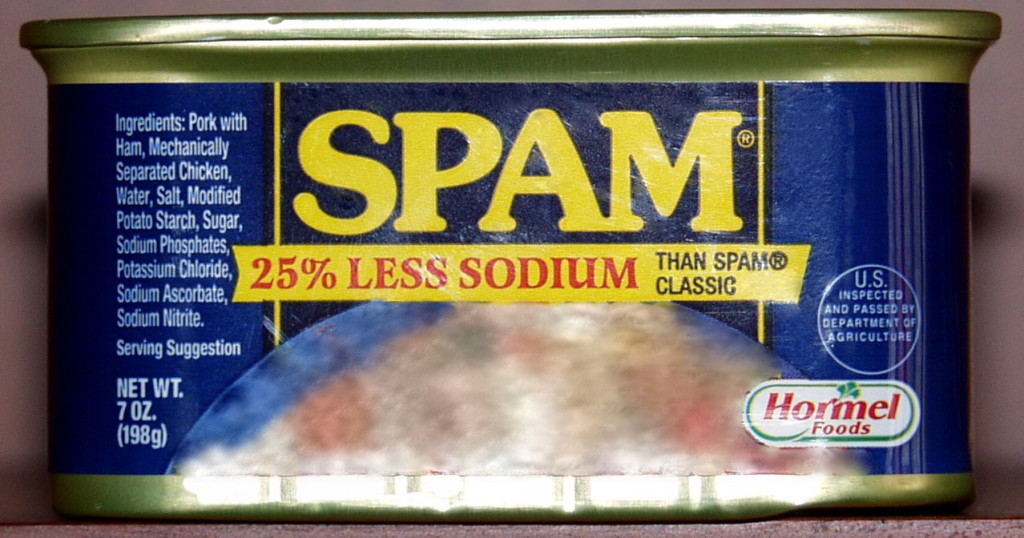 One of my aims in starting this blog was to provoke debate on the questions I'm writing about.
So you can imagine my delight when the comments started rolling in … Some 85 have been posted at the time of writing!
Unfortunately, not one of them was in any way relevant to the content I had posted.
Of course, I'd love to believe that Jade meant it when he or she wrote, "That is really fascinating, You're an excessively professional blogger. I have joined your rss feed and sit up for seeking more of
your fantastic post. Also, I've shared your web site in my social networks."
But the conclusion – "Here is my site … car dents (Jade)" – would seem to cast some doubt on his or her sincerity.
Similarly, I'd be flattered by the comments "Hello! I just want to offer you a huge thumbs up for your great info you've got right here on this post. I am returning to your site for more soon" from cache Dresses and "You could definitely see your expertise in the article you write. The arena hopes for even more passionate writers like you who aren't afraid to mention how they believe" from White And Black Dress were it not for the fact that they appear to be in the rag trade, leading me to believe that their comments were really intended for my fashionista almost-homonym  and somehow ended up appended to a piece of politico-economic pessimism.
But rest assured, White And Black Dress, I will "always follow [my] heart", even if it's brought me nothing but trouble so far.
I also had trouble seeing the pertinence of "Patches of red, scratchy skin, normally followed by small sores, which full of a clear fluid as well as eventually damage open," from toleranceinternational.com/index.php/component/k2…x
deanbegley@inbox.com
155.73.5.220 or "By the way, I still could not find out my type in between baritone and also bass (perhaps bass-baritone?" from glinkurfud.ru to an article on the rich grinding the faces of the poor, although perhaps the former was related to aftercare.
How do these things get here? Have these people even looked at my blog or do they have algorithms that randomly scatter their comments across the blogosphere?
Perhaps, like some world-wide-web Dr Strangeloves, they fire off their comments from time to time … but not at the appropriate moment or in the appropriate direction.
All of which opens up a whole can of worms (or part of one, anyway).
What should I do with these comments?
Should I Spam | Restore or Delete Permanently? Should I publish the ones that say nice things and pretend I haven't noticed that their authors obviously haven't read what they're praising (I did think of it, which I suppose is the point of the flattery)? Should I publish what my spam filter, on what appears to be a completely arbitrary basis, judges not to be spam?
On the one hand, a large number of comments looks impressive.
On the other, the fact that they bear no relation to what I've written undermines  the effect somewhat.
Actually, as an acquaintance said when a New York shop assistant ordered him to have a nice day, I've made other plans.
I'm writing about them.
So there you are, Jade, Cache Dresses and Black and White Dresses, you've had your links and I hope that the sale of dresses and car dent treatments go through the roof thanks to the vast public you've reached through my blog.
As for the rest of you, please write some comments on the actual content.
I've had some feedback on Facebook and to my actual, physical face but they don't start a dialogue and that's what I'd really like to happen.
So comment away … but be gentle!
PS I won't be publishing any more links to spammers, so don't get your hopes up.