We're all doomed and here's why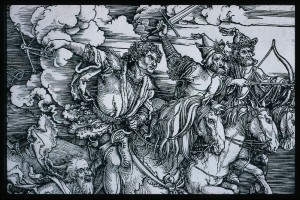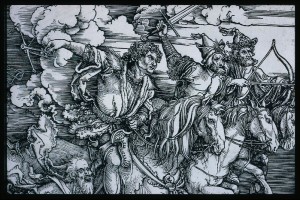 A man walks between the cars, caught in a traffic jam on the road to Karachi airport. The skin and some of the flesh has been torn away from the left-hand side of his face, leaving the eye almost totally exposed, thanks to who knows what accident? A fire at his home? An accident at work or in the street? In any case, now he's no longer working, he's begging. He does well. His misfortune is his fortune in a country with virtually no functioning social services, where compassion is a private affair and not a collective responsibility administered by a welfare state.
I was visiting Pakistan as a reporter. I could hardly bear to look at the man. Most of the motorists gave him money.
Life is more than usually cruel without a welfare state, regardless of the charitable instincts of individual citizens. But such is the natural order of class society. And I fear that, contrary to our expectations during most of the 20th century, those countries without a social safety net are not going to follow the example of those who have one but vice versa. I believe this will be the case for one principal reason – the ruling class is no longer afraid that it might lose power and will, by the logic of its own system, take back all the concessions made to the mass of the population over the last 100-150 years.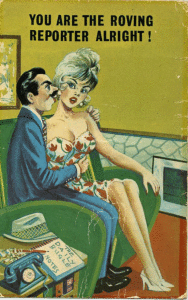 Having spent the first two decades of my adult life as a Trotskyist activist and the following two decades as a journalist – fortunate enough to catch glimpses of the Afghan and Iraq wars and travel, mainly in Asia – I find my hopes of progress towards a just world confounded , indeed I can see no reason to regard the future with anything other than pessimism.
Here are the three main reasons not to be cheerful that I see facing the world today:
1) The improvements in living conditions of the mass of the people achieved in the wealthy countries in the 19th and 20th centuries are going to be reversed and there will be a return to massive inequality;
2) The United States will at some point provoke a war with China in an attempt to maintain its global hegemony;
3) Effective action against climate change will be prevented by vested interests who will be able to mobilise populist movements to that end, if needs be.
On this blog I intend to show why I think these are likely perspectives, although, if my researches turn up any mitigating factors, I promise to let you know. I will have other things to say, as well, and may publish some of the accounts I wrote up of my reporting trips, if anyone is interested.
If anyone out there is reading this and has arguments that can lighten the mood, I invite you to do so. The human ego being what it is, I may not admit that I'm wrong. But you may enlighten other readers and a dialogue would be nice, if not entirely consistent with dominant trends of behaviour on the worldwide web.
I'm aware that I have reached an age where it is rare to heartily endorse the way the world is going and some of this may strike the reader as grumpy-old-gittery with graphs. Do feel free to point out the glimmers of hope breaking through the clouds of austerity , self-interest and egotism.
So here goes.